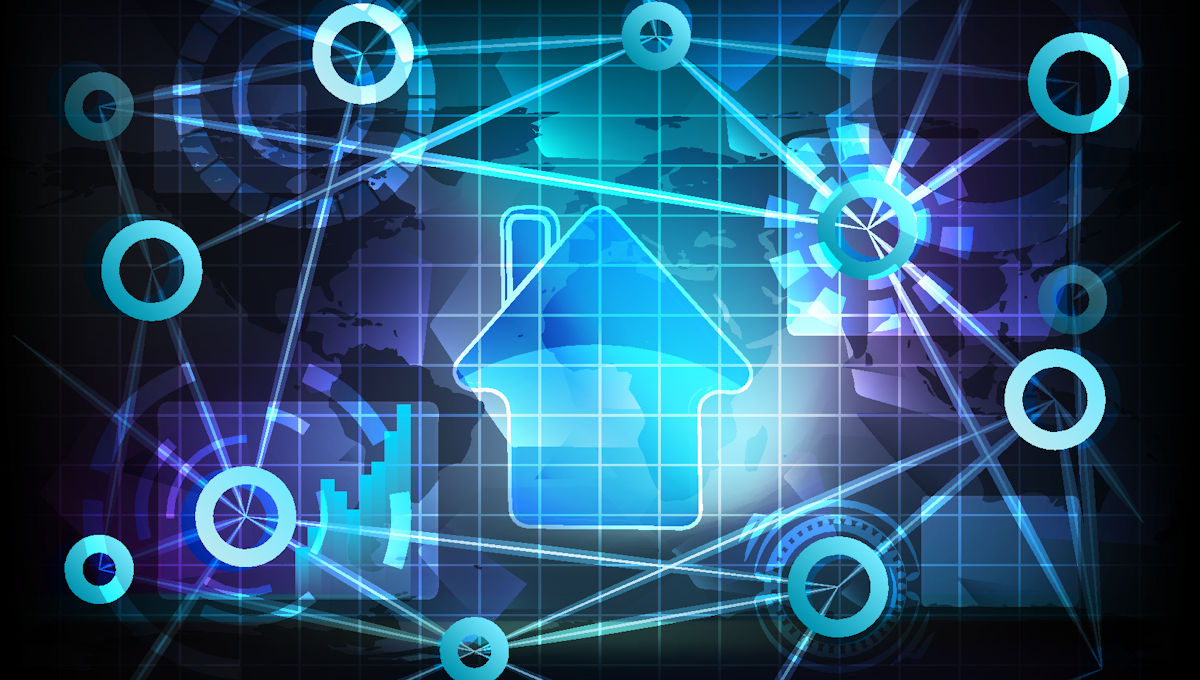 5 Trends Driving Mortgage Technology in 2020
Mortgage Bankers Association, October 29, 2019 – by Joe Langner
American technologist, artist and set designer Bran Ferren has been quoted describing technology as "something that doesn't work yet." I think a lot of us in the mortgage industry can relate to his description. We use technology all the time, yet technology often fails to solve our most critical problems.
No bigger piece of evidence for this exists than the fact that, in spite of the many mortgage platforms and software products lenders use every day, loan production costs are continuing to rise. It's a frustrating scenario, to say the least—especially at a time when origination volumes have flattened. But it's also a situation that is driving five significant trends in mortgage technology which, I believe, will start to yield significant results in the coming year.
Automated Workflows That Remove Time and Cost
One of the biggest challenge lenders face heading into 2020 is lowering costs. For this reason, I believe workflow automation will become a much higher priority in the coming year, which will allow lenders to simplify tasks and reduce staff costs while making applying for loans and getting approved much easier for borrowers.
Fortunately, recent advancements in mortgage production technology allow lenders to automate more loan production tasks than ever. These include populating loan disclosures with real-time fees, automatically generating disclosures after a borrower fills out an application, and instantly recalculating fees when loan circumstances change. These steps alone are reducing tasks that used to take hours down to mere seconds.
Device Agnosticism and Increasing Mobility
While our industry has made great strides over the past several years toward SaaS-based mortgage platforms, we haven't yet seen significant use of loan production technology through tablets and phones.
That will change in 2020, thanks to recently developed, device-agnostic mortgage platforms that let lenders and borrowers communicate and share data on mobile devices—without the need to constantly download data or log on from the desktop to access loan files. This will enable even greater speed and efficiency, particularly when it comes to loan officers being able to communicate with borrowers when they're not in the office.
Origination Technology for a Wider Range of Products
In the years immediately following the meltdown, government and conforming loan products became the only games in town. As the market has recovered, however, consumer demand is picking up for HELOCs, non-QM loans and in some cases, interest-only products. Yet most lenders today are still using origination systems that were built primarily for FHA and GSE loans, and that do not support newer products that have emerged over the past several years.
This is creating a demand for newer mortgage platforms that are not only capable of supporting a wider range of products, but also allow lenders to adjust their business to support correspondent and wholesale lending channels. These technologies are now available and will likely see wider adoption in the coming year.
Speed–Pure and Simple
While the days of dial-up internet access are behind us, too many lenders are relying on software that require users to wait 30 or 40 seconds to open loan files or access third-party information. This is no longer acceptable. Today's consumer expects instantaneous results when shopping for other types of products and services online. Lenders that can't deliver the same experience for a mortgage aren't going to last.
Today's homebuyers–especially Millennials–don't want to wait to be called back with answers from their lenders: they want answers now. That means lenders need software that operates as fast as a conversation, so borrowers aren't asked to wait for answers about whether they qualify or to receive a list of loan conditions.
One of the newer developments that is accelerating loan production are cloud-based systems that leverage open-API architectures, which enable much faster system-to-system communications between mortgage platforms and third-party product and service providers. Combined with automated workflows, open-API technologies will allow loan origination and production functions to achieve even greater speeds over the coming year.
One System for Everything and Everyone
The vast majority of mortgages sold in the United States are originated using systems that were built before cloud-based software became available. More modern systems, on the other hand, which were built in and for a cloud environment, include consumer interfaces that allow the borrower to upload documents directly into the system. This eliminates the need for borrowers to send documents by email, where they have to be added to the platform by the loan officer or processor.
At the same time, loan officers also need mortgage platforms that not only help them originate loans but sell them, too. In fact, roughly 80 percent of LOS users are loan officers–yet most LOS products have struggled at implementing point-of-sale and CRM tools. Today newer, more modern platforms are being built with these capabilities already incorporated into them.
The lenders that have ditched their traditional LOS technologies in favor of these newer platforms have found their loan officers are much better equipped to engage borrowers and make sales—while simultaneously allowing borrowers to begin the application and approval process on their own, which results in a faster, more streamlined experience.
Most mortgage lenders that choose to stick with their traditional LOS technologies do so because they "get the job done." Yet for a small but growing number of lenders who are adopting some of the technologies I've described above, getting the job done is no longer enough.
The bottom line is that lenders need technologies that solve their real-world problems. That's why more lenders are demanding mortgage technology that doesn't raise costs, but actually lowers them. It's why they're asking for technologies that help loan officers increase sales and provide borrowers instant answers. Exactly how many lenders will embrace the above innovations in 2020 is anyone's guess. But when those that do embrace innovation start to pull away from the pack, it should not be a surprise.
(Views expressed in this article do not necessarily reflect policy of the Mortgage Bankers Association, nor do they connote an MBA endorsement of a specific company, product or service. MBA NewsLink welcomes your submissions. Inquiries can be sent to Mike Sorohan, editor, at ; or Michael Tucker, editorial manager, at .)
---