The

winning

combination
of experience, proven
technology, and innovation.
Blue Sage Solutions leverages cutting-edge
technology and unparalleled lending experience to
create solutions that help lenders win!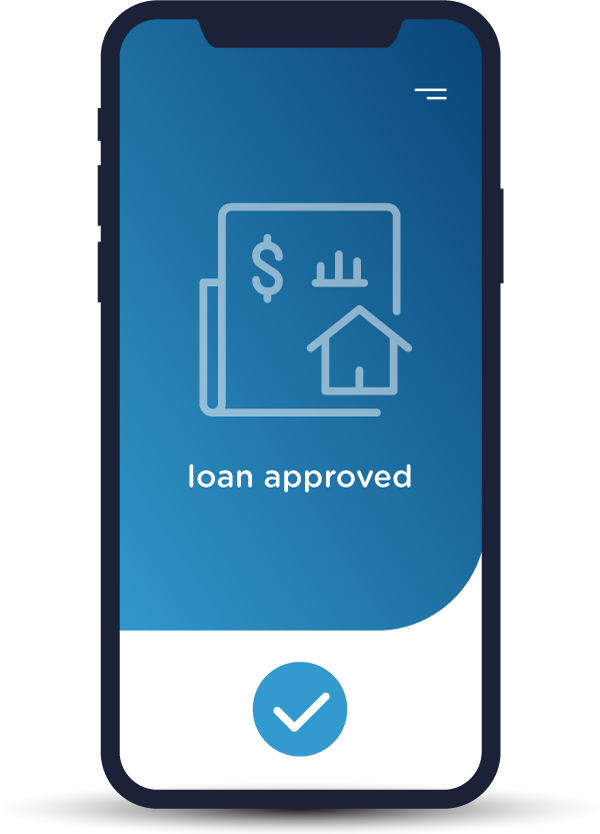 Partner Press Release: Walldorf, October 15, 2023
SAP Fioneer to expand its mortgage solution to the US Market.
SAP Fioneer, a leading provider of financial services software solutions and platforms, today announced it is expanding its proven lending platform to the US market, partnering with US-based Blue Sage Solutions and Ranieri Solutions..
85% boost in overall loan productivity
Save time with 70+ automated  processes.
Complete loan processing tasks up to 90% faster.
Dynamic scalability ensures uptime and performance.
We can add new features and capabilities for years without constantly building new bridges to third- party software and services. Blue Sage is completely superior to anything else on the market.
Jerry Reed
President and CEO