The

winning

combination
of experience, proven
technology, and innovation.
Blue Sage Solutions leverages cutting-edge
technology and unparalleled lending experience to
create solutions that help lenders win!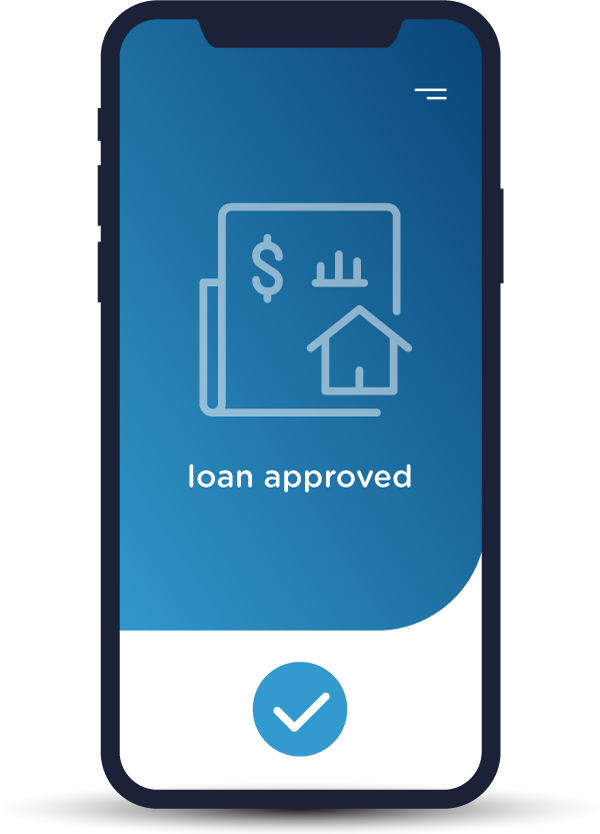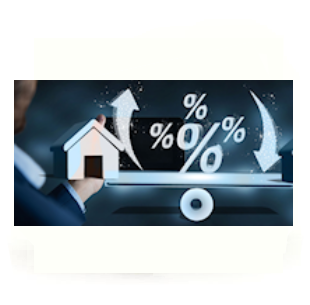 by David Aach | April 18, 2023 | Mortgage Trends
Acquire New Tech Today to Get Off the Mortgage Market Merry-Go-Round
It's been said that the definition of insanity is doing the same thing over and over again and expecting a different result. No one can predict with any certainty when or how much interest rates will change in the future, but we can practically guarantee how mortgage lenders will respond. Every time rates drop and volumes rise, there's a mad rush to hire and train as many people as possible.
85% boost in overall loan productivity
Save time with 70+ automated  processes.
Complete loan processing tasks up to 90% faster.
Dynamic scalability ensures uptime and performance.
We can add new features and capabilities for years without constantly building new bridges to third- party software and services. Blue Sage is completely superior to anything else on the market.
Jerry Reed
President and CEO