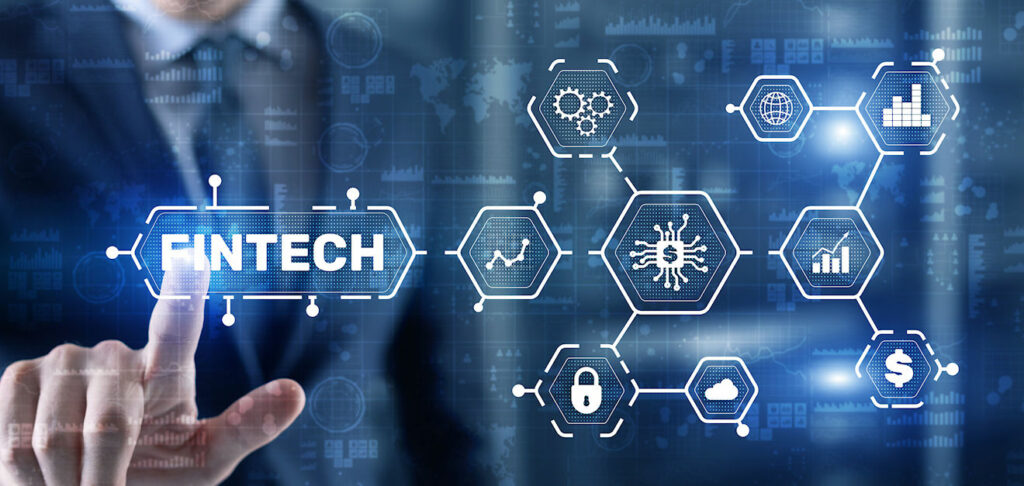 Blockchain MERS alternative from Figure integrated with fintechs.
By Andrew Martinez April 22, 2022
Two mortgage fintechs will be the first to allow their customers to register loans with DART, a digital lien and eNote registry system that's an alternative to the mortgage electronic registration system commonly known as MERS.
Blue Sage Solutions, a cloud-based lending platform, and Docutech, a digital fulfillment firm and First American company, are integrating with Digital Asset Registration Technologies, a registry utilizing blockchain technology. DART was developed by San Francisco-based Figure Technologies, which first sold eNote mortgages registered through DART last month on the Provenance Blockchain marketplace.
---