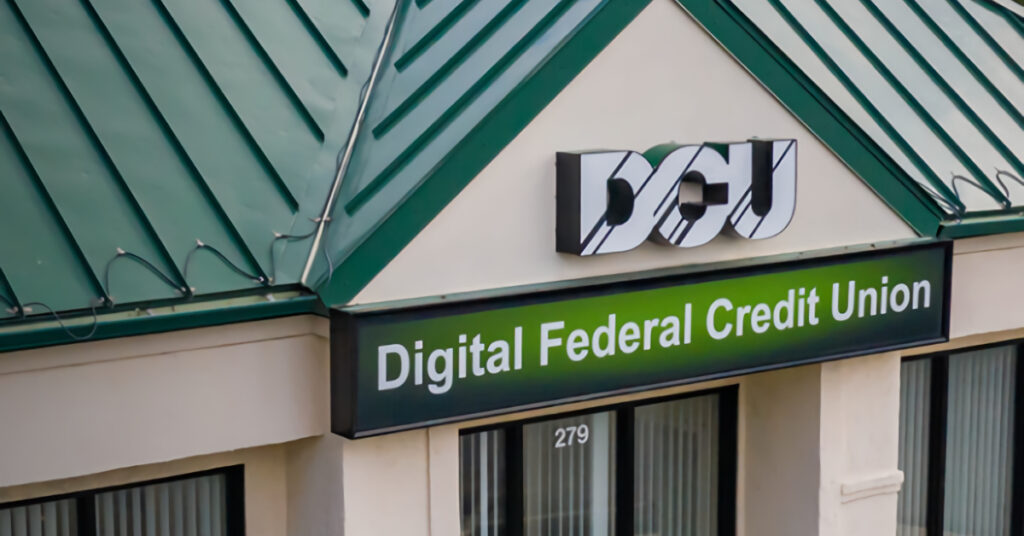 Loan Automation Maximizes Opportunities in Any Market
By Joey McDuffee Blue Sage Solutions
Acuma
January 2023
Credit unions have always enjoyed certain advantages when it came to selling mortgages to members. Yet even credit unions are not immune from the ups and downs of the housing market, which became evident after a series of Fed rate hikes throughout 2022 have pushed many potential homebuyers to the sidelines.
However, some credit unions aren't feeling the pinch as badly as others. In fact, despite soaring mortgage rates and home prices, and increasing talk of a recession, the largest credit union in New England just doubled its loan volume this past summer, boosting loan productivity by 85%. And there's nothing stopping other credit unions from achieving similar results.
WHEN IT'S TIME TO AUTOMATE
Most mortgage organizations — banks, lenders, and credit unions alike — rely on a hodgepodge of software and systems to originate loans. As a result, their efficiency in producing mortgages depends heavily on the capabilities and limitations of their technology. Unfortunately, most loan origination systems used by credit unions are 10 years old or even older, which makes them difficult to integrate with other software and systems.
Digital Federal Credit Union (DCU), based in Marlborough, Massachusetts, faced a similar situation until this past year. The credit union, which serves more than 1 million members and manages more than $9.9 billion in assets, initially planned a point-of-sale system/LOS conversion but eventually decided it needed transformational technology rather than a loose collection of disparate systems that often resulted in lost data and high overtime costs.
DCU began looking for modern technology that would act as the hub of its mortgage ecosystem, enabling seamless integrations with other software and services. The credit union ultimately found a flexible, cloud-based, end-to-end loan origination platform that would allow it to modernize its lending processes as well as automate other aspects of its operations.
Once finding such a platform, DCU configured it to centralize all its mortgage-related technology while creating a tailored, seamless user experience for both its staff and borrowers. Immediately, the new platform helped DCU leverage the combined power of multiple technologies, including automated service orders, automated document recognition (ADR), and eClosing services. Ultimately, DCU was able to automate more than 70 different processes involved with mortgage loans, which included providing the ability for its members to apply for loans through an online portal.
Since implementing its new platform and automating mortgage processes that were previously performed by hand, DCU boosted its loan productivity by 85% while closing more loans faster and reducing overtime costs.
In fact, Jason Sorochinsky, DCU's vice president of mortgage lending, said the platform "has made loan production completely frictionless — and our entire mortgage staff is happier than ever, too."
THE OPPORTUNITY IS HERE
Clearly, no amount of technology is going to help credit unions completely overcome the challenges of today's housing market. It's undeniable that higher interest rates are impacting home sales, thus following Sir Isaac Newton's Third Law of Motion — to paraphrase, "every action has an equal and opposite reaction."
But technology can help credit unions reduce the impact of Newton's law and optimize the opportunities that do exist. And today's modern, cloud-based systems certainly help any credit union improve its loan production processes and create a better experience for its members despite today's tough market.
In fact, by modernizing its lending processes, DCU was able to do even more than produce loans faster and provide better service to its members. Because the credit union chose a platform that was completely built and managed in the cloud, it was able to quickly pivot to new loan products that its members requested and needed. DCU took advantage of these capabilities to add home equity loans and home equity lines of credit (HELOCs) to its lending mix, two products that are still seeing growth in today's housing market.
At a time when many credit unions are normalizing staffing, it bears mentioning that new technologies enable organizations to retain talented employees by making their lives easier — in other words, not forcing them to constantly rekey data by hand when automated tools can do this work for them.
Clearly, from what we've seen over the latter part of 2022, all mortgage lenders — not just credit unions — have been challenged with reducing costs while maintaining adequate levels of staffing to ensure they continue to benefit members. These challenges will continue well into next year, too.
In fact, the National Association of Realtors (NAR) is predicting that home sales will decline 7% in 2023 before rebounding in 2024. And while growing home inventory will offer buyers some relief, NAR projects that home prices will remain high. All of this means that members who do plan to buy a home or use their home's equity for a variety of needs will be relying on their credit union to provide them with the widest range of options and the patience to help them achieve their goals in a challenging economic environment.
No matter what happens, it will be incumbent upon all credit unions to maximize their resources to address new and current member needs, whether it's a home renovation loan to accommodate a member's growing family or improve the ability to care for an aging parent or tapping into home equity to pay a child's college education. Having a flexible mortgage platform will not only help credit unions automate production of these loans but other facets of their operations as well.
After all — as the Greek philosopher Epictetus once wrote — it's not what happens to you, but how you react to it that matters. Joey McDuffee, VP of Sales and Marketing at Blue Sage Solutions, has been dedicated to the development, support, and sales of mortgage origination technologies for more than 25 years. He has worked with a variety of the largest banks and mortgage companies across the country, including Wells Fargo, Citicorp, and JP Morgan Chase, designing and implementing mortgage origination technology solutions and assisting with transformational process re-engineering.
---