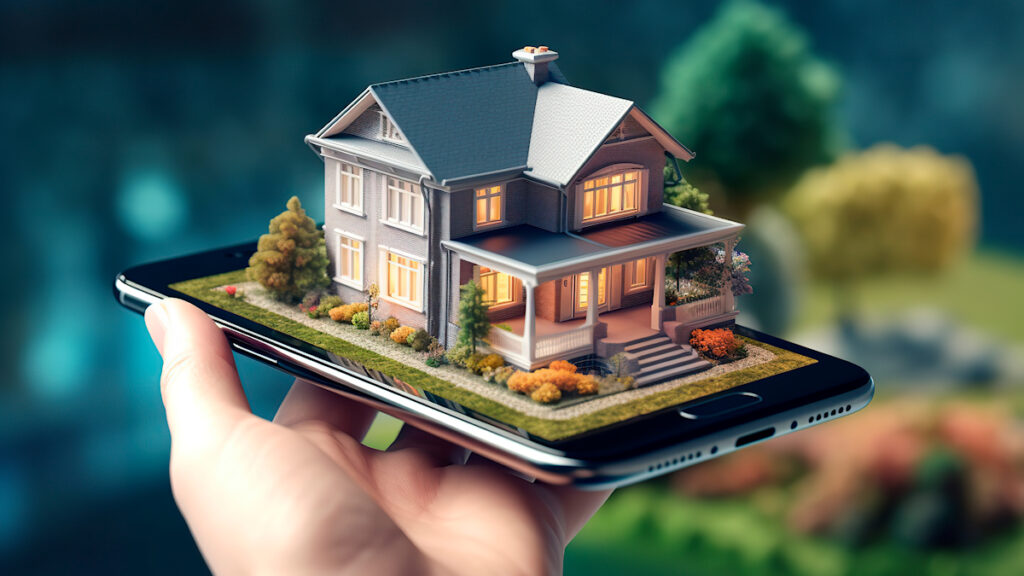 Service Credit Union Using Blue Sage to Gain New Efficiencies, Improve Borrower Experience.
MortgageOrb
By Michael Bates -October 11, 2023
Service Credit Union, a $5 billion credit union serving members around the world, is now using the Blue Sage Digital Lending Platform, including its full-functional point of sale (POS), loan origination system (LOS) and document management solutions.
With Blue Sage's suite of solutions, Service CU will be able to improve its members' experiences, streamline mortgage origination processes, and create significant cost savings.
The Blue Sage Digital Lending Platform is a modern and flexible system that automates the loan origination process from application to post-closing. The platform was designed to be highly configurable, allowing Service CU to tailor it to their specific needs and requirements.
The implementation of the Blue Sage Digital Lending Platform was completed in under 120 days. This quick implementation time was made possible by the platform's cloud-based architecture and modular design, which enables easy integration with other systems for faster deployment.
"We are thrilled to have gone live on the Blue Sage Digital Lending Platform," says Michael Mulhern, assistant vice president of real estate lending at Service CU, in a release. "The platform's modern technology and automation capabilities will enhance our operational efficiency and enable us to better serve our members by delivering faster turnaround times and a more seamless mortgage experience."
---